---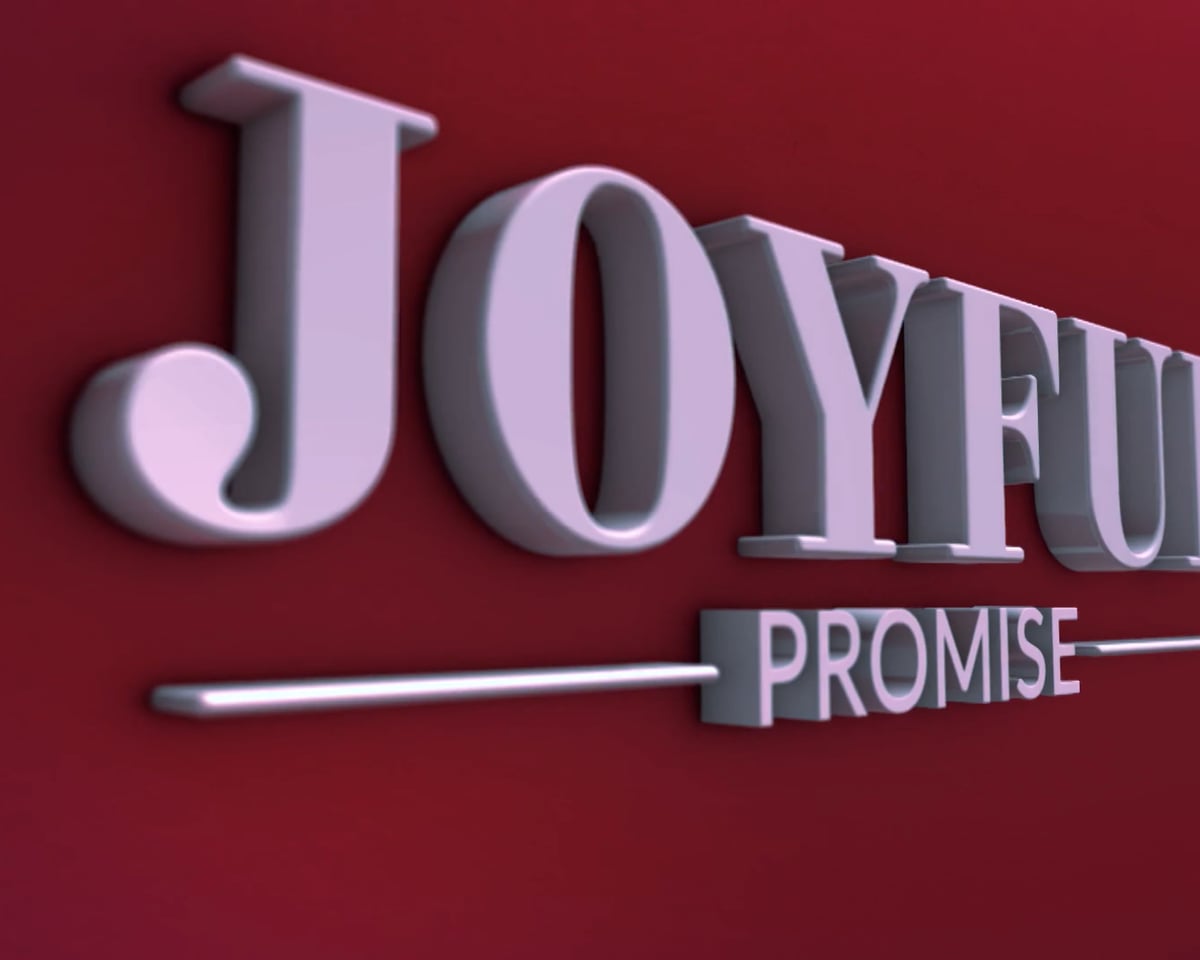 Joyful Promise
Recorded at TBN London Studios, Pastor Joshua Joy Dara brings you Joyful Promise – A 2 minute daily devotional program bringing the Joy of the Lord directly from the Heart of God through His scriptures.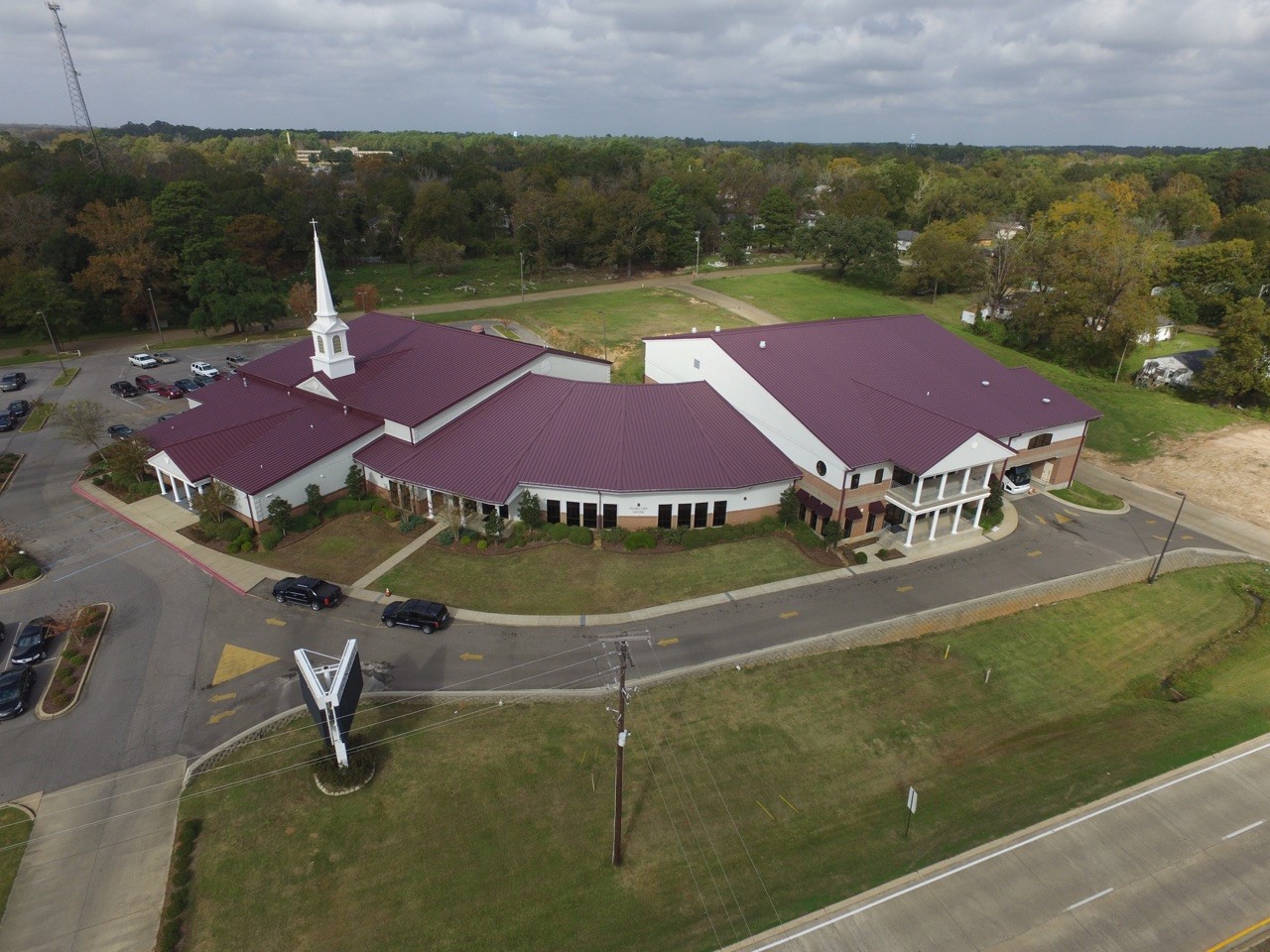 Sunday 8am, 9:30am, 11am
Wednesday 6pm
Worship Services
Zion Hill Church Family
Expect to worship and praise GOD, and hear from God. Your life will never be the same.
312 Hunter Street, Pineville, LA 71360 United States
Mondays @ 7:00 am - 7:15 am
Prayer Call
Join Dr Joshua Joy Dara Sr. every Monday morning at 7am CST for a 15 minute dial-in prayer meeting where people from all over the nation join together in prayer.
The call in number is +1-712-775-7031 and the meeting ID is 581-704-241
March 1, 2017
PTL hosted by Pastor Michael White with special guests: James Ray, CEO of men's ministry 4MUK; TV host and gospel singer Dr Pauline Key; and Pastor
[…]
February 15, 2017
Leon Schoeman of TBN UK is joined in the studio by ministerial advisor, and our close friend, Jeff Linzay.
November 29, 2016
Leon Schoeman is joined in the studio by Dr Joshua Dara, founder of Joy Dara Ministries, on TBN UK's TBN Meets program which recently aired across
[…]