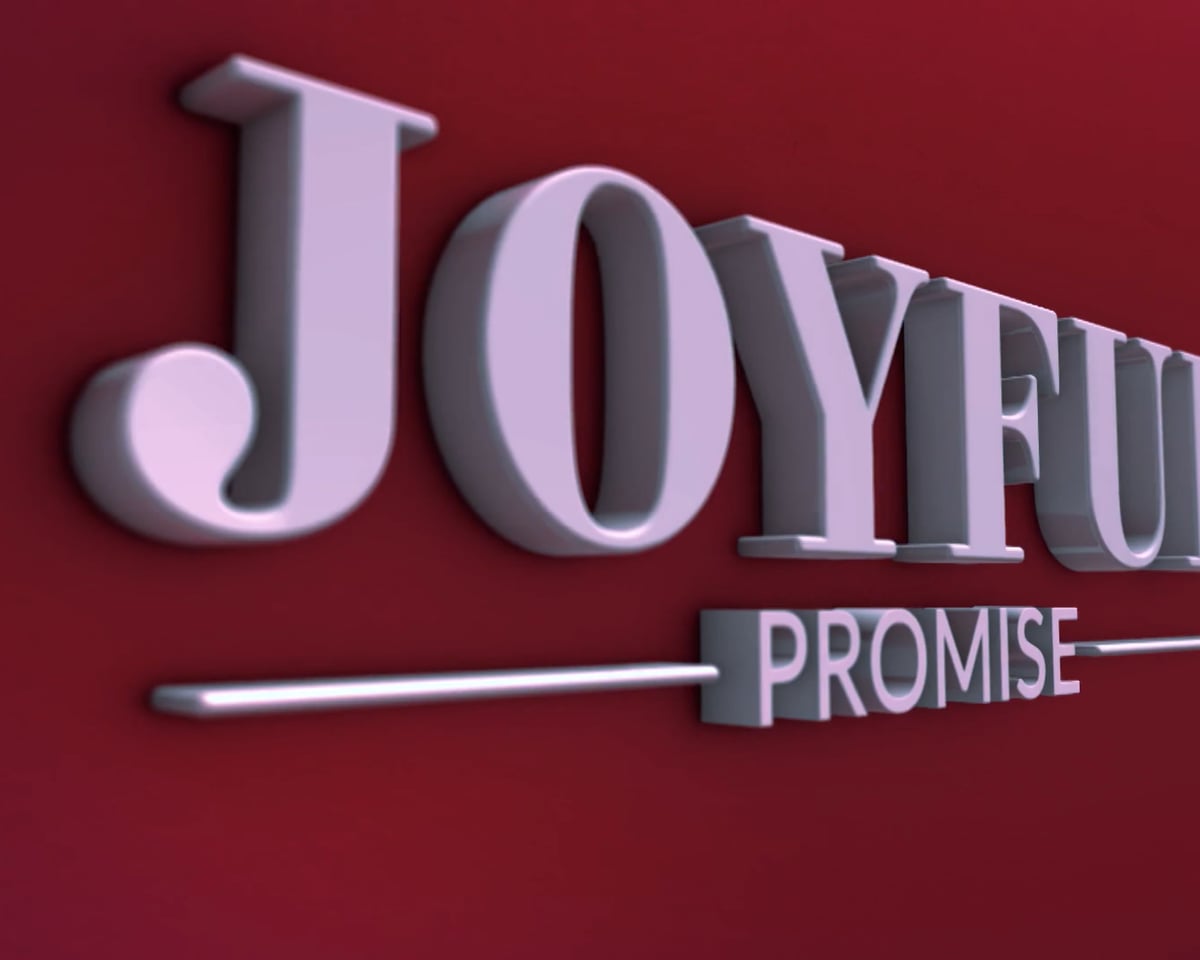 Joyful Promise
Recorded at TBN London Studios, Pastor Joshua Joy Dara brings you Joyful Promise – A 2 minute daily devotional program bringing the Joy of the Lord directly from the Heart of God through His scriptures.
An Ori production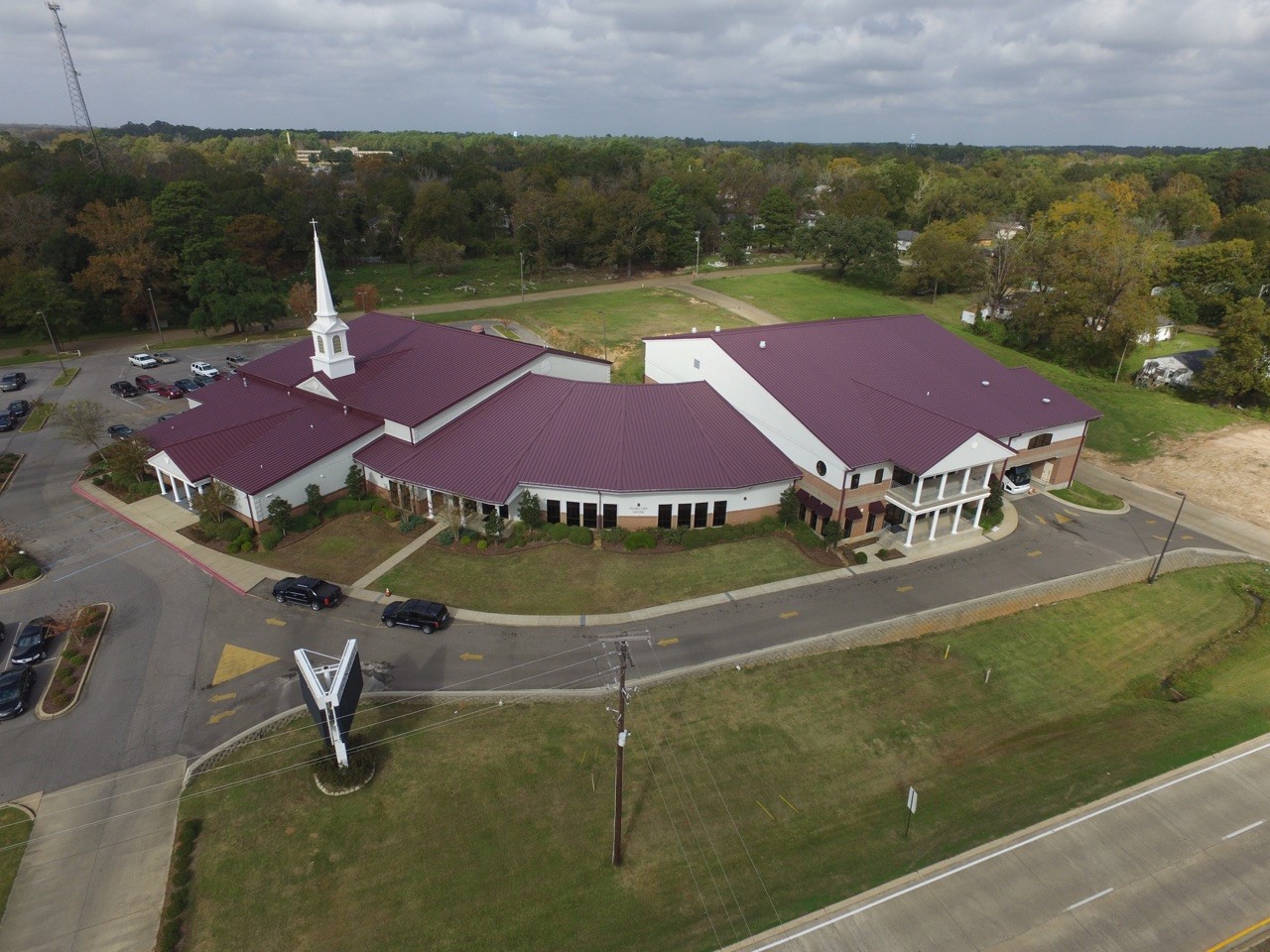 Sunday 8am, 9:30am, 11am
Wednesday 6pm
Worship Services
Zion Hill Church Family
Expect to worship and praise GOD, and hear from God. Your life will never be the same.
312 Hunter Street, Pineville, LA 71360 United States
Mondays @ 7:00 am - 7:15 am
Prayer Call
Join Dr Joshua Joy Dara Sr. every Monday morning at 7am CST for a 15 minute dial-in prayer meeting where people from all over the nation join together in prayer.
The call in number is +1-712-775-7031 and the meeting ID is 581-704-241
April 12, 2015
Have you noticed that the world is becoming more and more dangerous to live in? There are more wars and rumors of war going on. People
[…]
April 12, 2015
In the game of life, it is a good thing to win. Most people want to win in life but the question is how? Some choose
[…]
April 12, 2015
I came to the USA in 1980 to study Church music. One of the songs I fell in love with is titled "America the beautiful" written
[…]